Designer focusing in the field of
[but not limited to] brand identities, editorial design + creative direction.
Feel free to get in touch to discuss potential collaborations, up and coming projects, or to simply have a quick chat.
Tara Hakin
Good Squish
Lil Nas X
Coach
Ruby June
Studio 916
Abrams Publishing
Kinfolk
Central Saint Martins
Warner Music
ATC Music
Glastonbury Festival
Saatchi Gallery
Photoworks London
Harper's Bazaar UK




---
︎Coach X Montero
Coach X Lil Nas X
Completed at Studio Nari
NYC, USA
Type Design
Custom typography designed at Studio Nari for Coach's collaboration with Lil Nas X. We produced a graphic that was applied across the Montero tour merch, sold exclusively during the tour. The typography feels fluid yet bold in its impact; standing as a symbol for freedom + transformation.
---
︎Ruby June
Ruby Lindsay
Freelance Project
London, UK
Brand Identity
New identity for upcoming designer Ruby June. The identity celebrates the bold tendancies found within her practice, and how these translate across her print design. Full case study coming soon.



---
︎Kinfolk
Kinfolk Magazine
Completed at Alex Hunting Studio
Copenhagen, Denmark
Editorial Design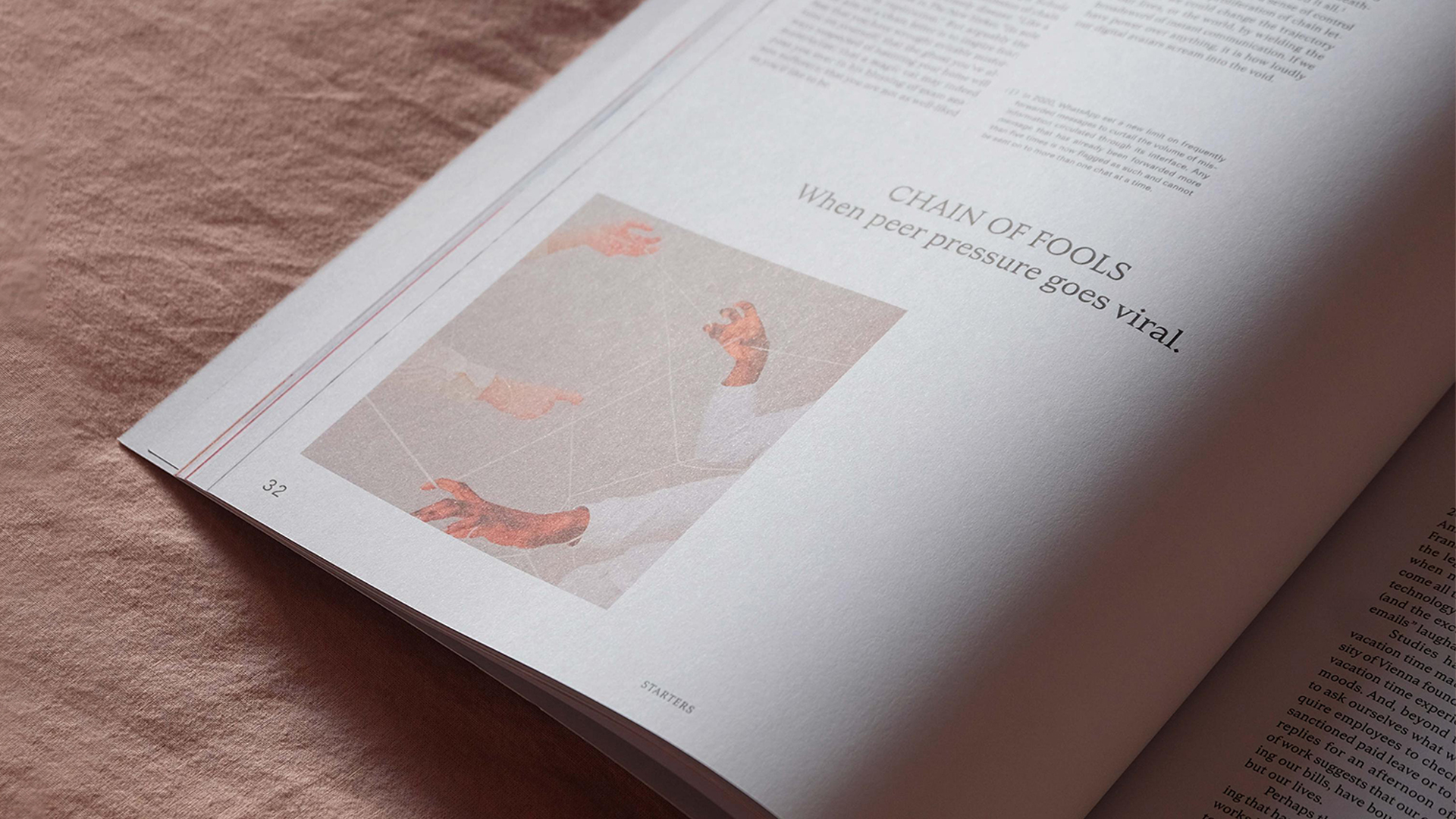 A selection of spreads designed at Alex Hunting Studio for Kinfolk Issue 42, The Technology Issue and 43, The Mind Issue. Design Directed by Alex Hunting.



---
︎London Grads Now
Saatchi Gallery
In collaboration with Lili Phillips
West London, UK
Exhibition Identity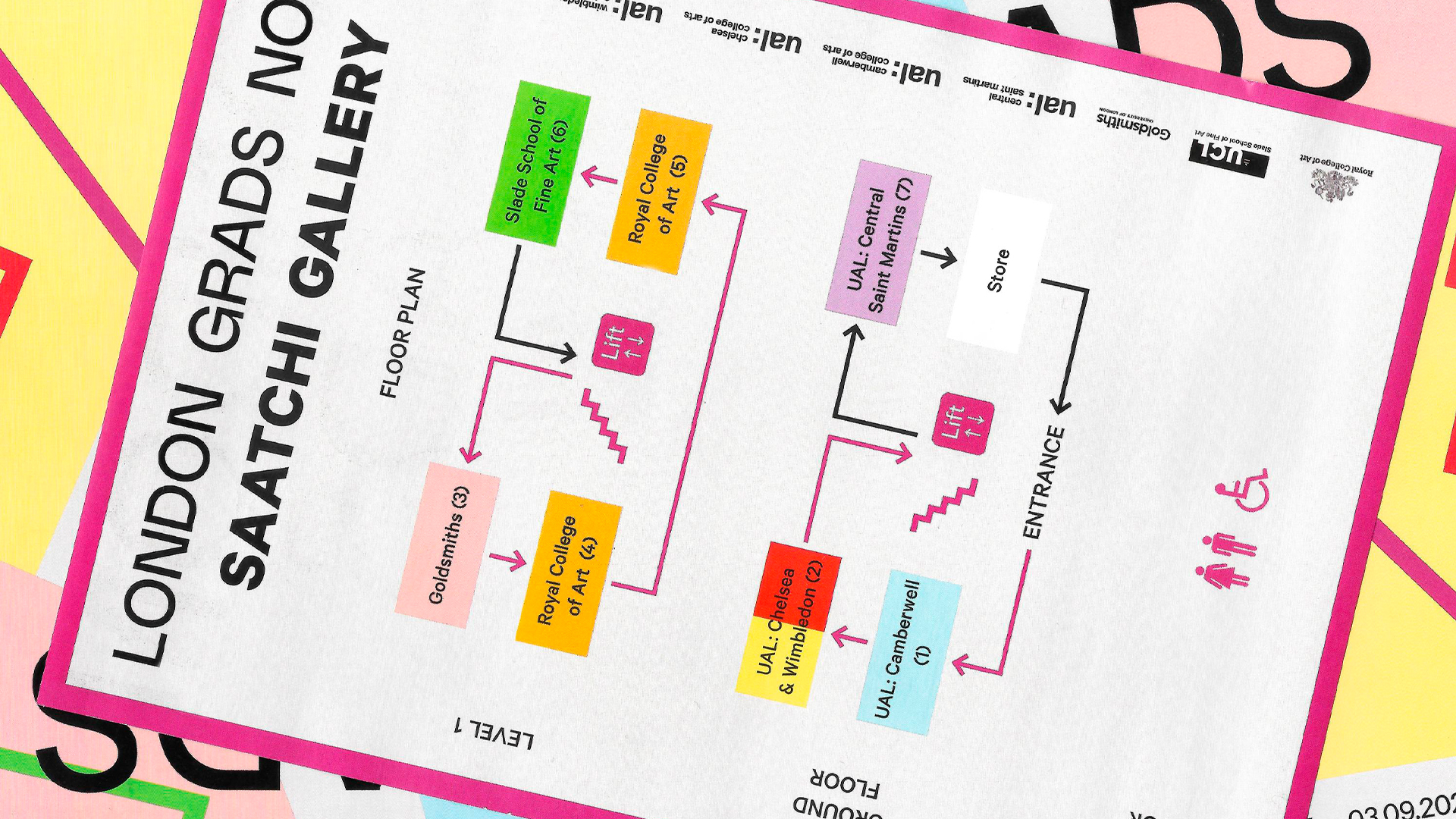 Saatchi Gallery approached Lili Phillips + I to design an identity for London Grads Now; an exhibition that housed over 250 works by more than 150 graduates. The exhibtion's identity was inspired by the art of cartography — paying homage to the studios and collaborative spaces that were dearly missed during the pandemic.