Abbie Lilley
Graphic Designer based in East London.

︎︎︎ 1/2 of Nearly, a design studio.
︎︎︎ Junior Designer at Studio Nari.


︎EXHIBITION VIEWS
Editorial Design
[30-10-2020]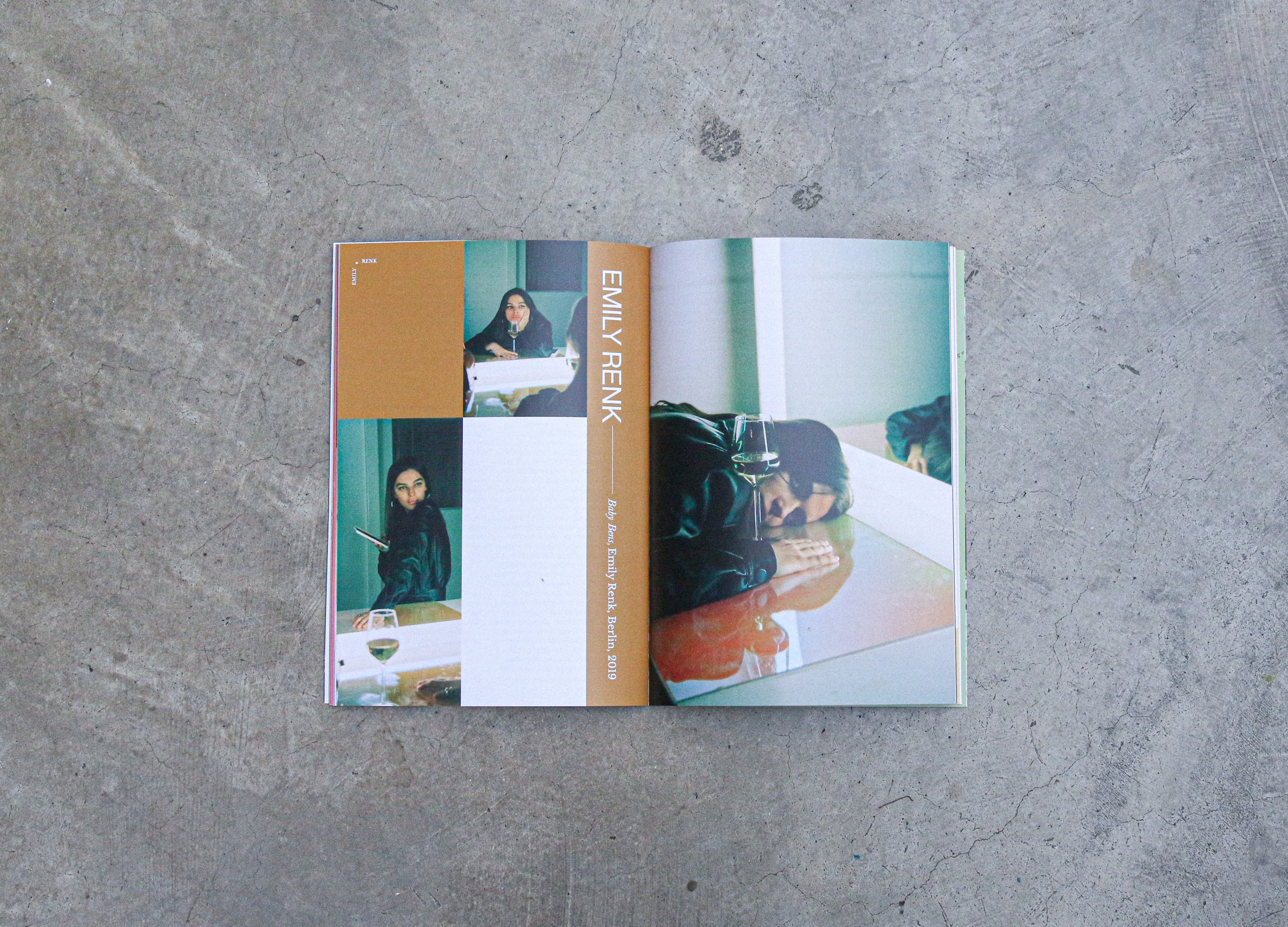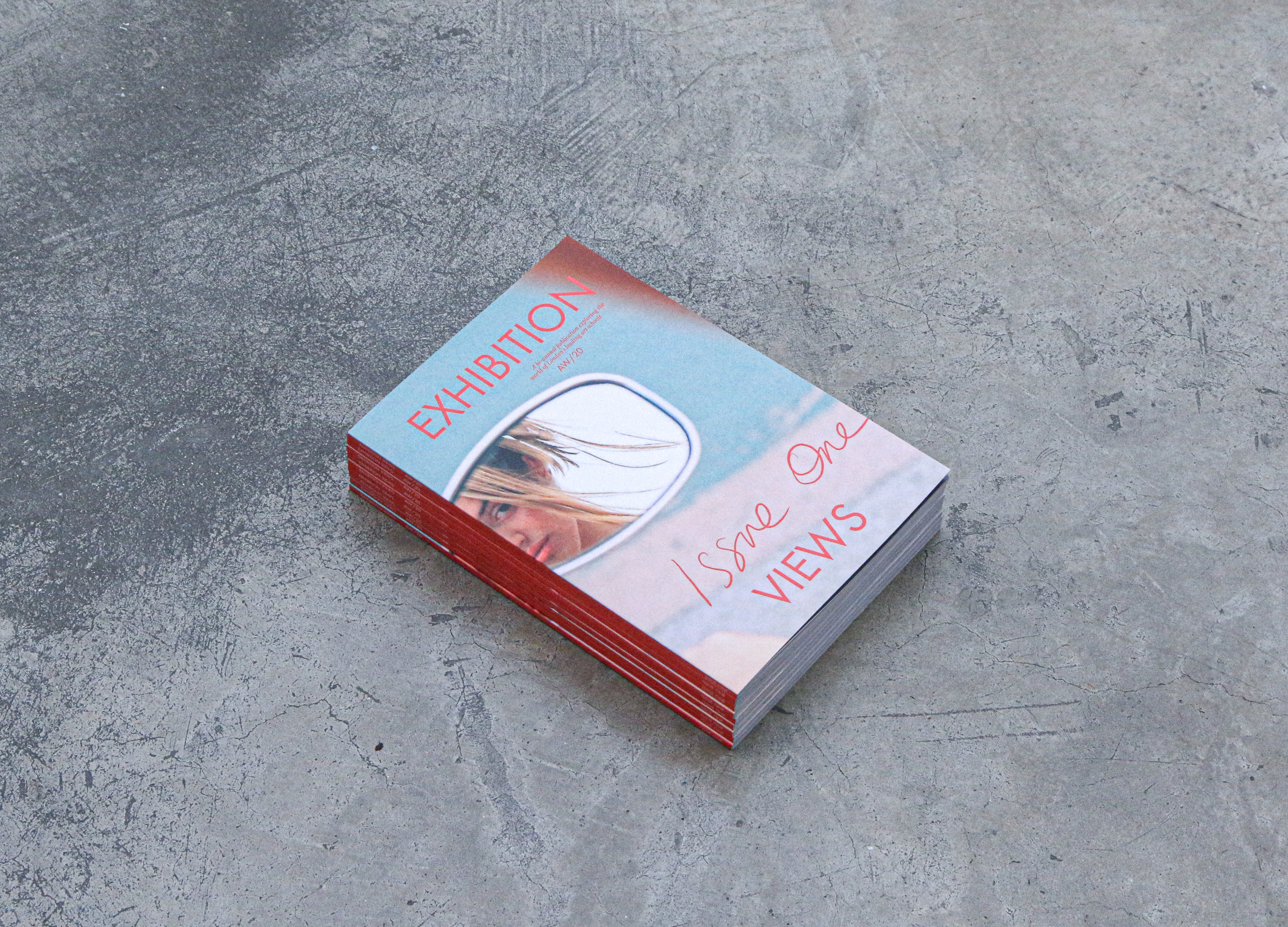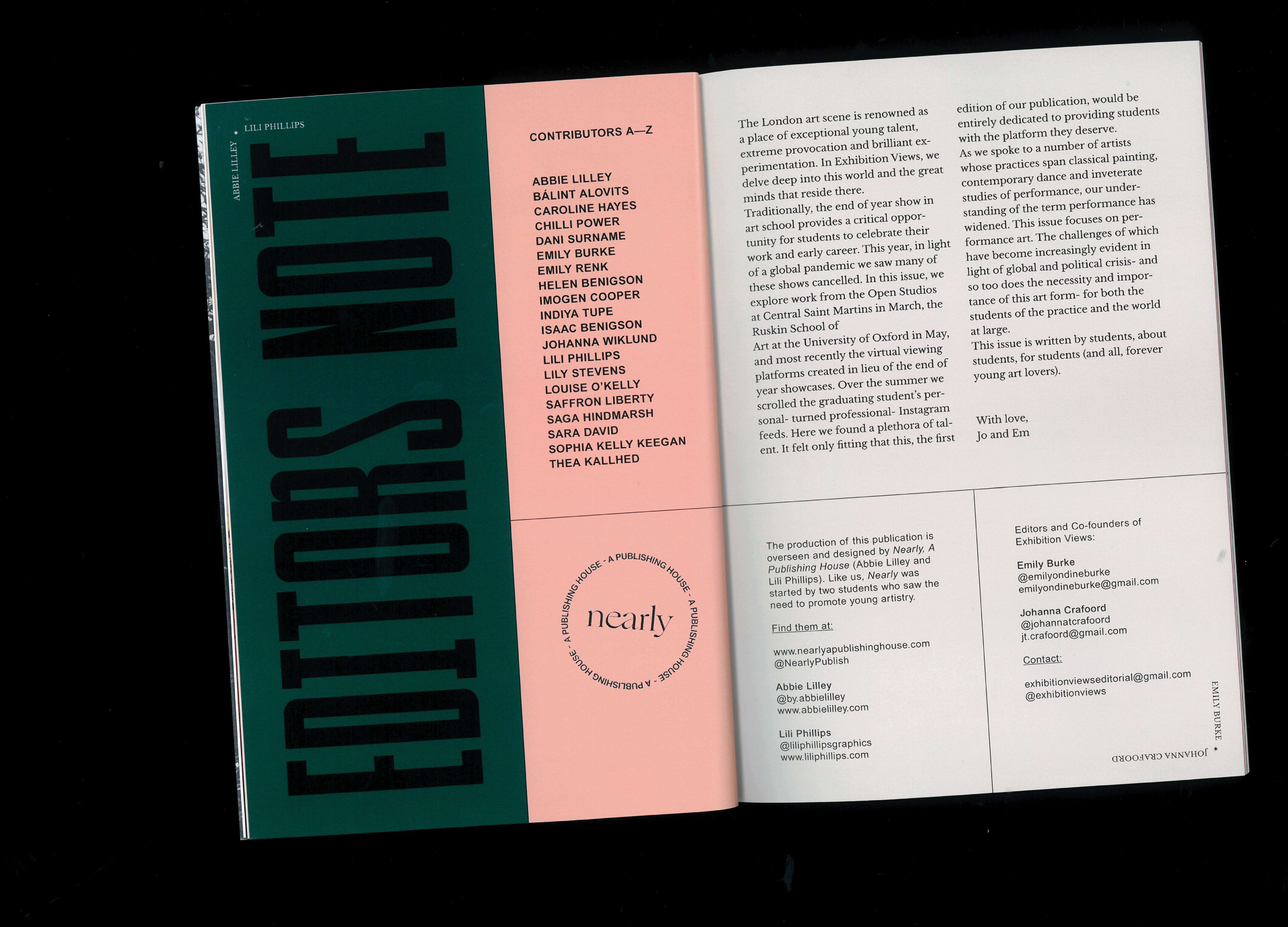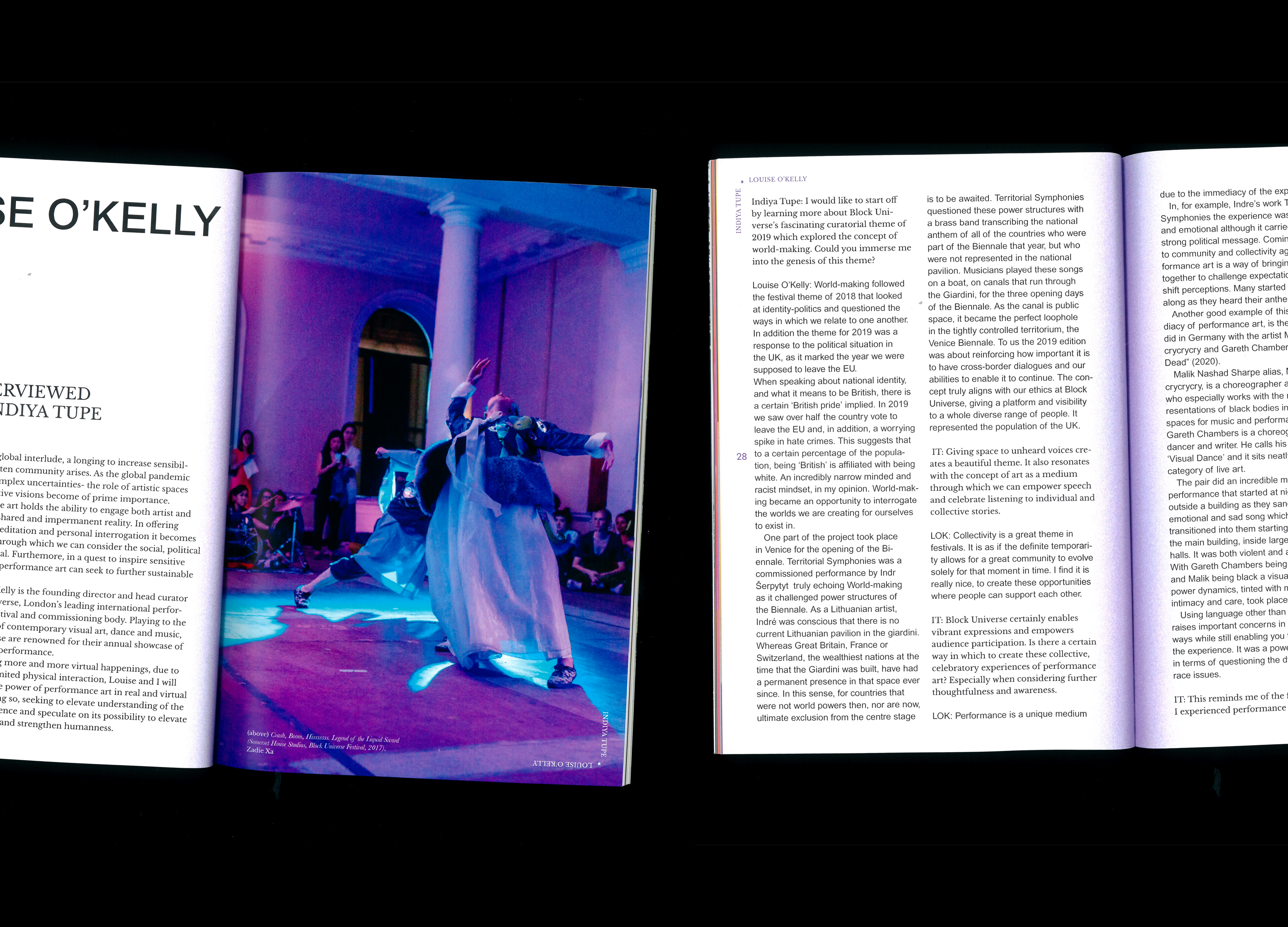 Client: Emily Ondine Burke, Joanna Crafoord
Team: Lili Phillips, Nearly
Location: London

Founded by Emily Burke and Johanna Crafoord, Exhibition Views is a new publication exploring emerging artists and young writers of the coveted London art scene. The first issue took a look inside the world of performance art — with this, Nearly viewed the printed page as a stage.