Abbie Lilley
Graphic Designer based in East London.

︎︎︎ 1/2 of Nearly, a design studio.
︎︎︎ Junior Designer at Studio Nari.


︎KINFOLK
Editorial Design
[07-12-2021]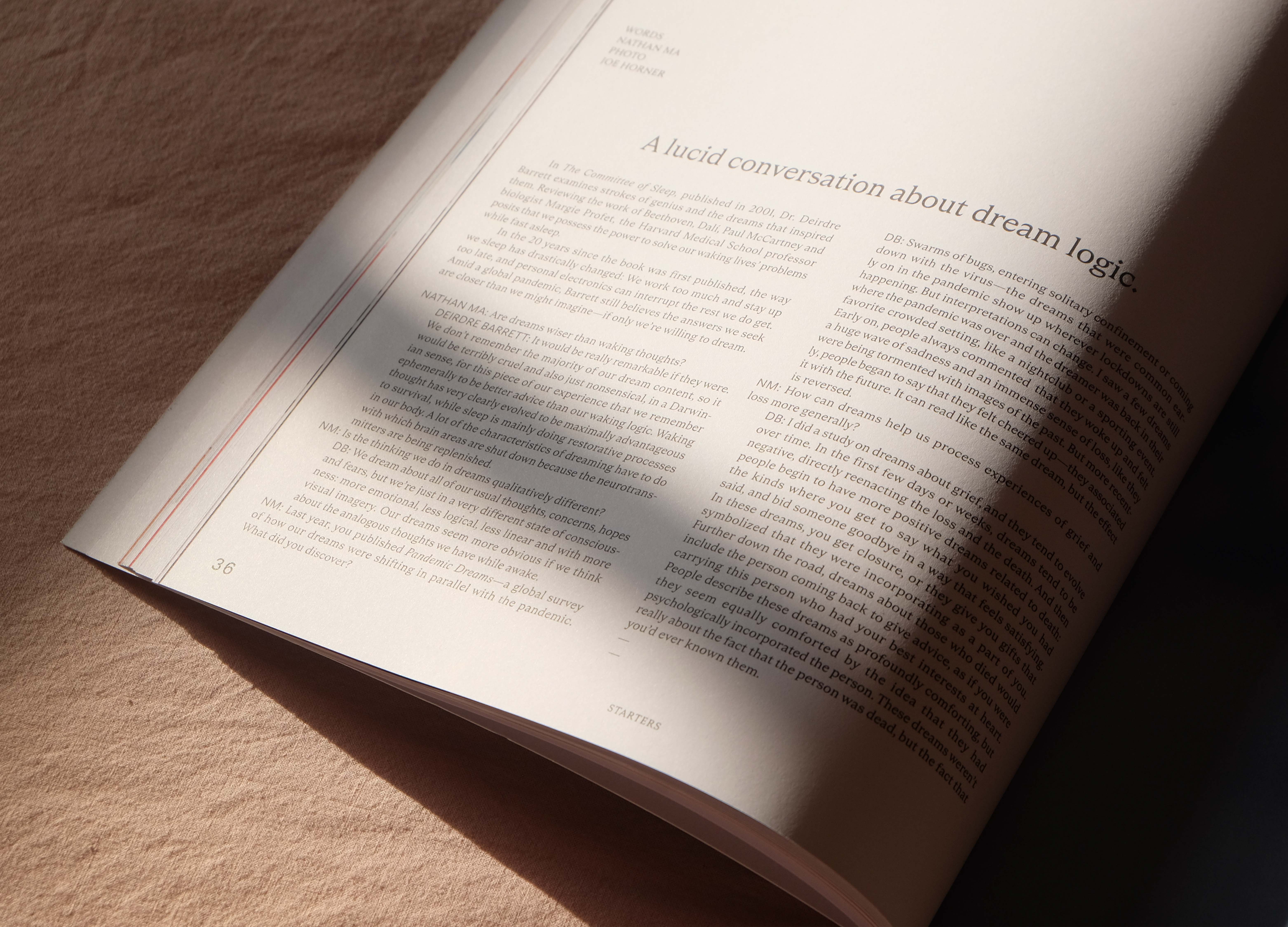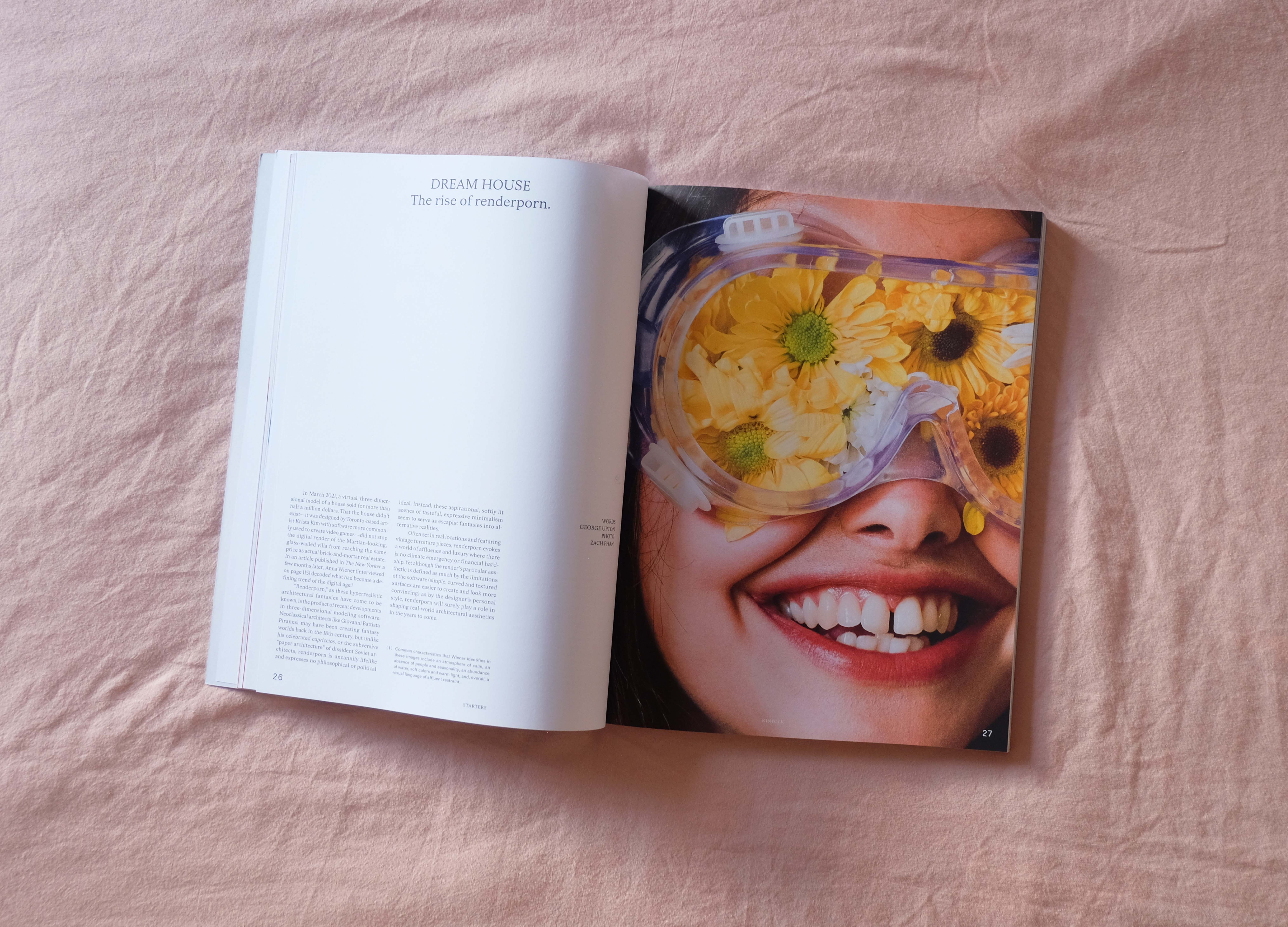 Client: Kinfolk
Team: Alex Hunting Studio
Location: London

A selection of spreads designed at Alex Hunting Studio for Kinfolk Issue 42, The Technology Issue and 43, The Mind Issue.

Design Directed by Alex Hunting.