Abbie Lilley
Graphic Designer based in East London.

︎︎︎ 1/2 of Nearly, a design studio.
︎︎︎ Junior Designer at Studio Nari.


︎YOU WERE HERE
Editorial Design
[ 01 - 07 - 2020 ]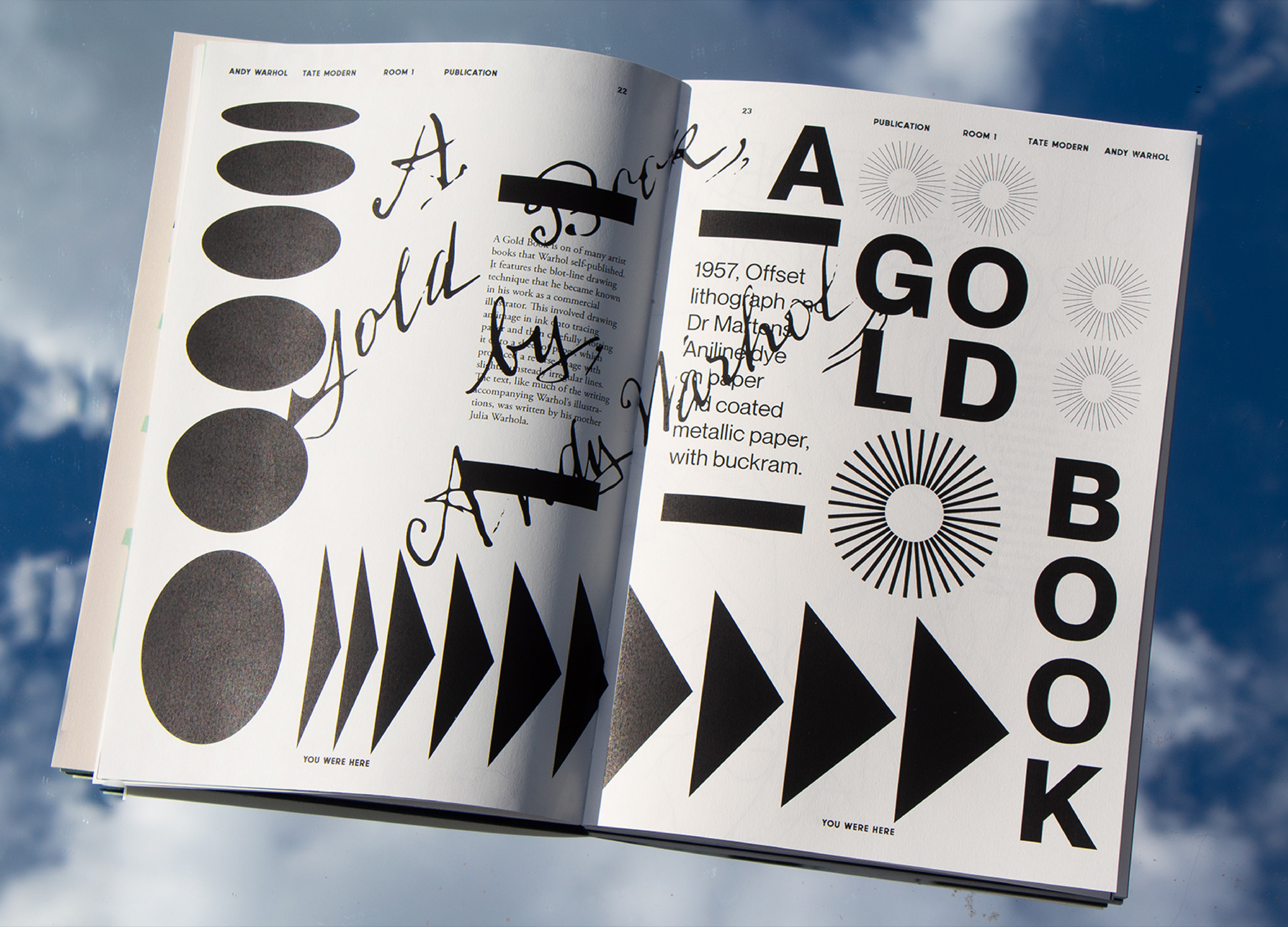 Client: Self Initiated
Team: Independent
Location: Tate Modern, London

You Were Here is a critical publication formed upon how we interact with art. The publication explores how an artist's book could be responsive to not only the work on display but our mannerisms in a gallery space.