Curious Thinker & Designer.

︎︎︎ 1/2 of Nearly, a design studio.
︎︎︎ Currently based in London at Alex Hunting Studio.


You Were Here
Editorial Design
[ 01 - 07 - 2020 ]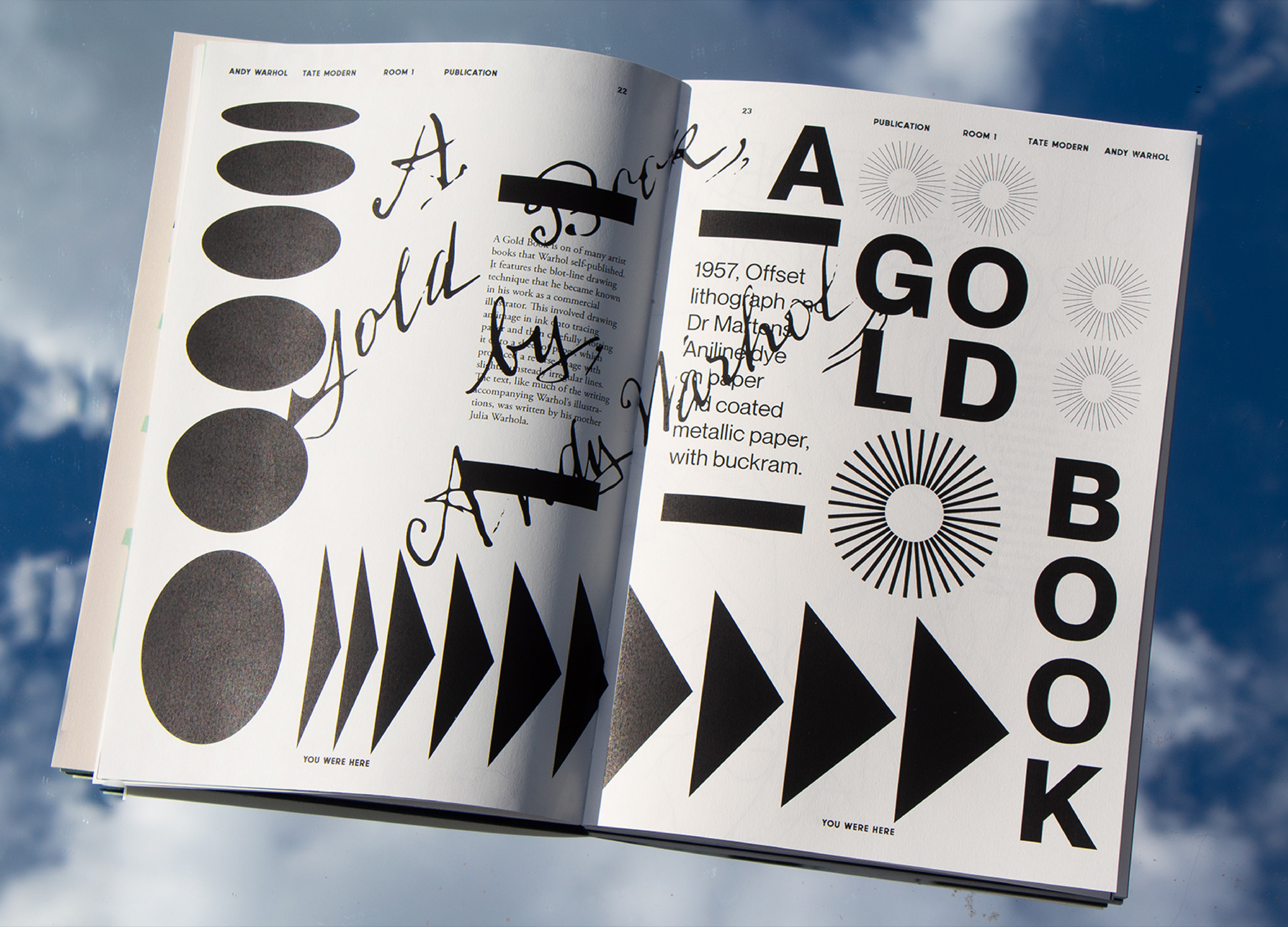 Client: Self Initiated
Team: Independent
Location: Tate Modern, London

You Were Here is a responsive, critical publication. Through generating a volume of observations, formed in different locations and responding to human behaviours — I found myself infatuated with how we interact with art.

I explored how an artist's book could be responsive in nature to not only the work on display but how we behave in a gallery space. Each spread is different from the next, with the grid system and page framing remaining consistent throughout.